Friday Acoustic Sessions & Happy Hour
"Acoustic Sessions" at Waters Edge is kicking off October 19th, and every Friday from 4-7pm.
Come down and soak in our relaxed atmosphere with our drink specials for Happy Hour, beautiful Tapas Menu, and enjoy some of the best live musicians in Port Macquarie. What better way to start your weekend than with the best music, best location, and best service in town.
To keep up to date with who will be performing each week, check our Facebook page.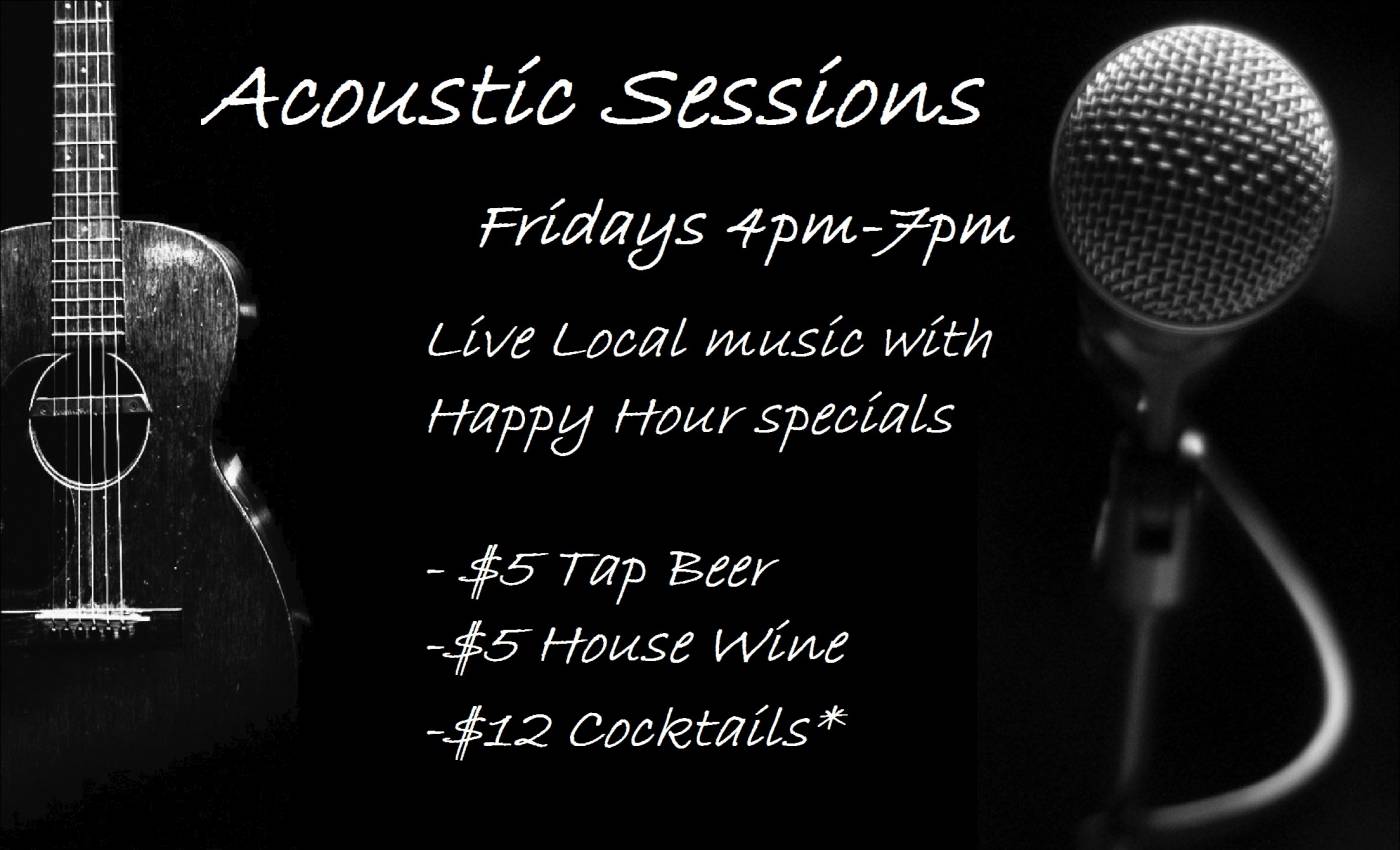 *From "Happy Hour" cocktail menu