Port Macquarie is located midway between Sydney and Brisbane on the North Coast of NSW, only 260km north of Newcastle, 420km from Sydney and 510km from Brisbane.
Greater Port Macquarie extends from the mouth of the Hastings and Camden Haven Rivers west to the Great Dividing Range, with a coastline of 84kms. The total area of the region is 3,693 sqkms. The geography of the area is very diverse including sand dunes, coastal wetlands, flood plains, forests and inland mountain regions.
The area enjoys one of the best climates in Australia, with the average temperature ranging from 7°C to 27°C.
The main towns within the Greater Port Macquarie region are Port Macquarie, Wauchope, Laurieton, North Haven, Dunbogan, Comboyne, Kendall, Kew, Bonny Hills and Lake Cathie.
Transport Access
The area can be accessed via air, rail, and interstate and local bus/coach services.
Things to See and Do
The Greater Port Macquarie region is a beautiful and diverse area packed with things to do!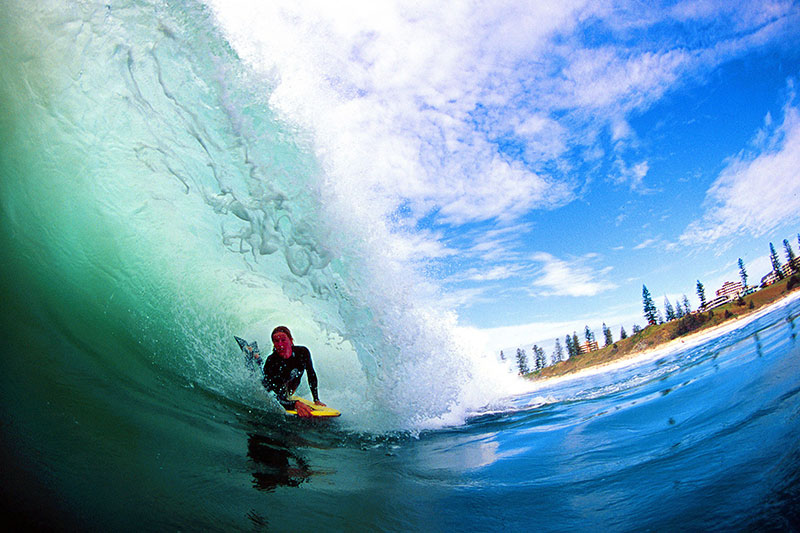 From our beautiful beaches, thriving townships, winding rivers to the mountains in the hinterland you will find "52+ Things to do", that's one for every week of the year!
The region offers something for all ages of various interests with activities such as high-speed boats, scenic river cruises and much more. In addition to activities the natural assets of the region such as The Pacific Ocean, golden beaches, lush rainforests and abundant wildlife, are just some of the reasons that so many people return frequently.
Discover our abundance of Tours and Attractions in Greater Port Macquarie, our 52+ tour & attraction operators are ready to show you the best of our region. Enjoy our beautiful beaches, rivers and mountains then set out and start enjoying!
For information on all that Port Macquarie has to offer visit the Greater Port Macquarie Tourism website www.portmacquarieinfo.com.au and 52things2do.